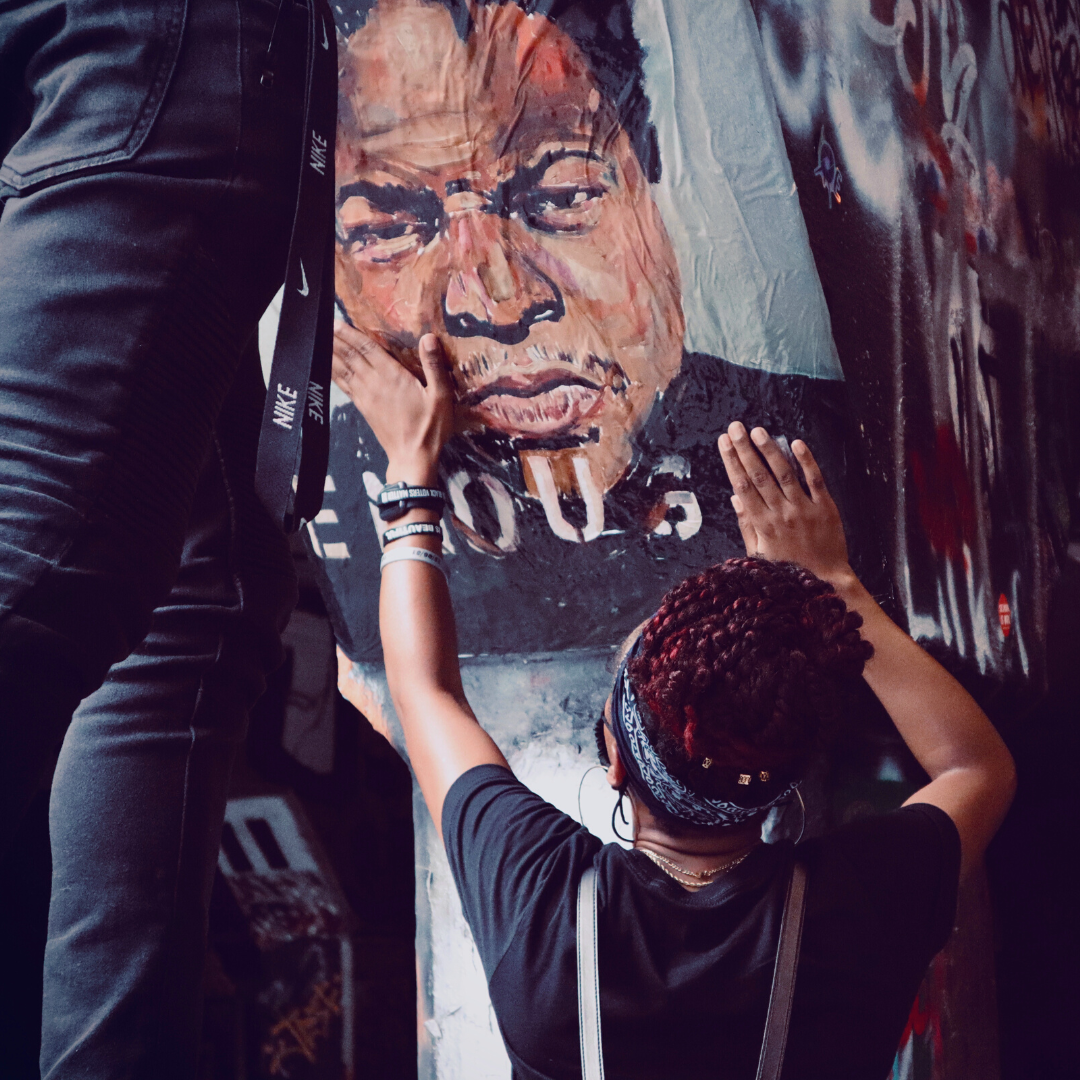 We understand the power of art
Troubled by the rise of a newly powerful Religious Right, legendary television producer Norman Lear wanted to speak out on behalf of those left behind by their exclusionary vision of America. So he did what he knew best: He made a TV spot. And from the TV spot, People For the American Way was born.

Today, People For is proud to continue our long history of standing up with artists for that most American of values: the freedom to create. And now, you can bring a piece of that legacy into your home.
Shop now